Crafts
Looking for cheaper alternatives to washing your hair (or something with more natural ingredients)?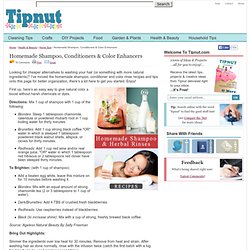 Upcycle and Re-purposing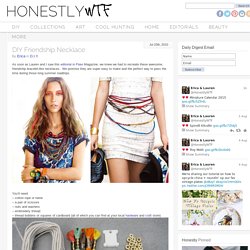 As soon as Lauren and I saw this editorial in Flare Magazine, we knew we had to recreate these awesome, friendship bracelet-like necklaces. We promise they are super easy to make and the perfect way to pass the time during those long summer roadtrips. To make a 2-tone necklace, cut a long piece of rope and wrap two different colors of embroidery thread around its own bobbin.
Dip dyed ombré denim has been popping up here and there and not only do we love the look, it's super easy to do yourself!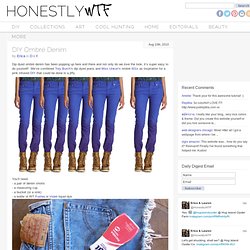 Dolce & Gabbana's Spring '11 collection undoubtedly furthered our already fanatical obsession with lace.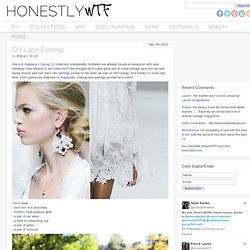 DIY - Fashion
by Shini of Park & Cube Here in the Northern Hemisphere it is chilly, and will most likely remain that way for months to come. The good news?
Friends On Fashion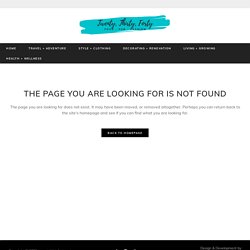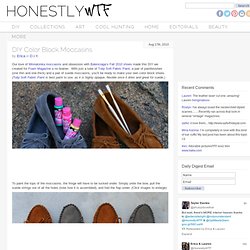 Our love of Minnatonka moccasins and obsession with Balenciaga's Fall 2010 shoes made this DIY we created for Foam Magazine a no brainer.