Living
Did y'all know that you can take this and turn it into… This? And that this will eventually produce…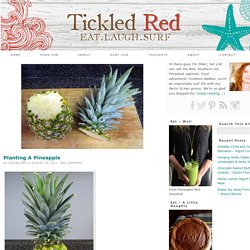 My Little Chickadee Creations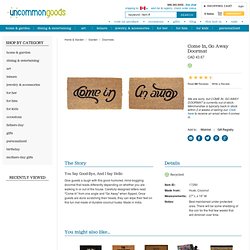 You Say Good-Bye, And I Say Hello Give guests a laugh with this good-humored, mind-boggling doormat that reads differently depending on whether you are walking in or out of the house.
I am a meal planner. I refuse to go grocery shopping without my week's worth of meals planned out and list made.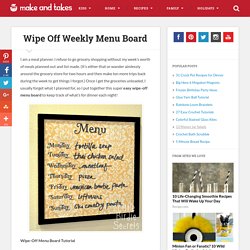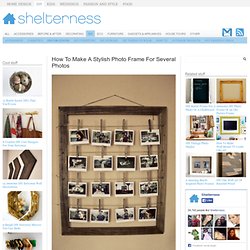 Here is a simple yet stylish photo frame that can accomodate quite many photos at once.
As many of you requested, Marie is sharing a little tutorial here on how she made her lampshades. When she made them she was not planning on doing a tutorial for this blog, so be sure to thank her for taking the time to write all this out. Also, for those wondering…Kara will be sharing some tutorials for her book art on her blog soon.