Living
Difficulty Rating: Beginner Tags If you need a quick 'just because' gift for someone, this is it! It's simple to make, couldn't be less expensive and we can all use one. I for one am always losing my keys and this, by far, is the easiest way for me to keep track of them.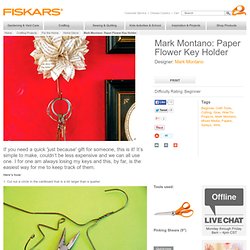 Did y'all know that you can take this and turn it into… This? And that this will eventually produce…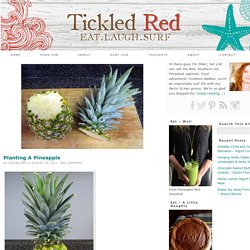 My Little Chickadee Creations
I am a meal planner. I refuse to go grocery shopping without my week's worth of meals planned out and list made.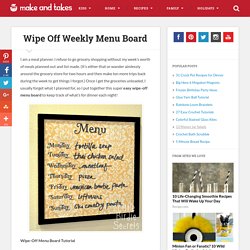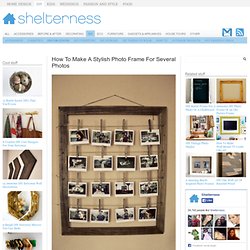 Here is a simple yet stylish photo frame that can accomodate quite many photos at once.
PINTEREST UPDATE: This is a post from 2010. I do not take custom orders, only the tutorial is available. The lamps have held up wonderfully.