My PLN
No man (or woman) is an island – and this statement can't be any truer if you're a designer or developer. Though paid/subscription services like Basecamp and Zimbra are great, individuals strapped for cash have a ton of alternatives that provide similar (if not better) features.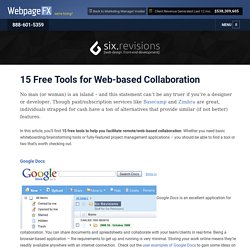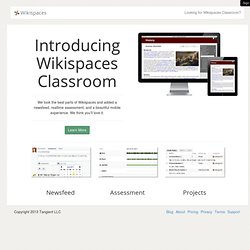 Student Portfolios
Classroom Collaboration Using Social Bookmarking Service Diigo (EDUCAUSE Quarterly
Key Takeaways Social bookmarking websites enhance and improve the learning experience by encouraging group collaboration and making organizing and saving web resources faster and easier for students.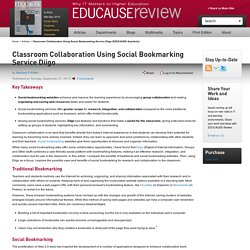 Blog / Shareaholic (@shareaholic)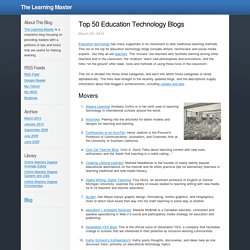 Education technology has many supporters in its movement to alter traditional teaching methods.