Logo´s
Get the FlatPix UI Kit for only $7 - Learn More or Buy Now
Gorgeous Packaging Designs and Concepts - Web Design Blog – DesignM.ag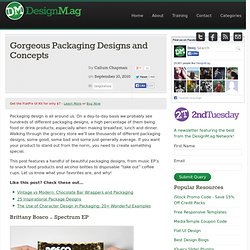 50 examples of logo design that cleverly use negative space in typography Logos are symbols used to quickly communicate a brand to an audience, just one small logo design can communicate so much.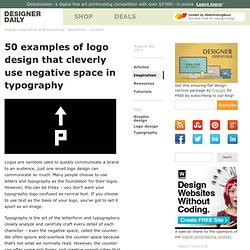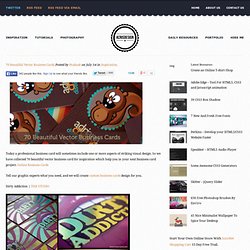 70 Beautiful Vector Business Cards
First Impressions are the most important!
35+ Awesome Black Business Cards | Unique Business Cards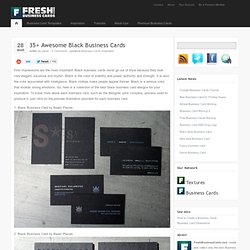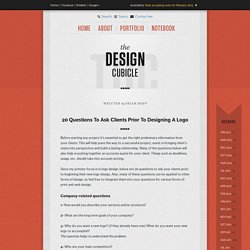 Before starting any project it's essential to get the right preliminary information from your clients. This will help pave the way to a successful project, assist in bringing client's vision into perspective and build a lasting relationship. Many of the questions below will also help in putting together an accurate quote for your client.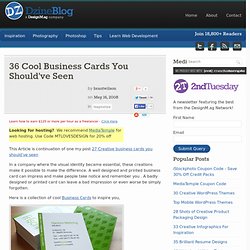 Learn how to earn $125 or more per hour as a freelancer - Click Here
36 Cool Business Cards You Should've Seen | Dzine Blog
by admin | June 2, 2010 | Design As an invited guest, you may have felt that buzz of excitement when you were given a beautifully prepared card invite, or saw a high-impact poster announcing a big bash or event.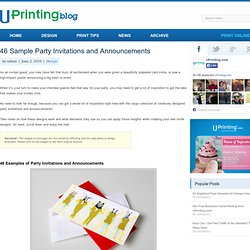 46 Sample Party Invitations and Announcements | Online Printing & Print Design Blog | UPrinting.com
Logos are one of the most important components of a brands identity which promotes instant public recognition. Although logos are designed to be instantly recognizable, they don't always remain the same.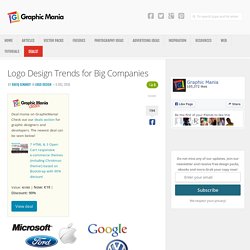 Logo Design Trends for Big Companies | Flash, Design, Vector, Photoshop, Adobe Tutorials | GraphicMania.net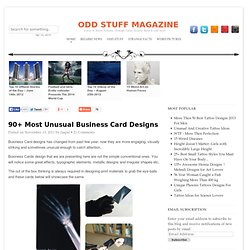 90+ Most Unusual Business Card Designs Of All Time
Amazing Typewriter Types Out Art – Unique Top 10 Offbeat Stories of the Day – July 24th, 2012
Logo is a symbol or emblem commonly used by companies and individuals to aid and promote instant public recognition.