Movies
Iron Man (2008) - Quotes
Tony Stark: You got a family? Yinsen: Yes, and I will see them when I leave here. And you, Stark?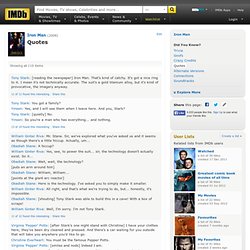 Tony Stark: [Puts new arc-reacter in chestpiece] Wow! [burps] Tony Stark: That tastes like coconut... and metal! [only in trailer] Tony Stark: [about to jump out of a plane] Okay, give me a smooch for good luck, I might not make it back!
Iron Man 2 (2010) - Quotes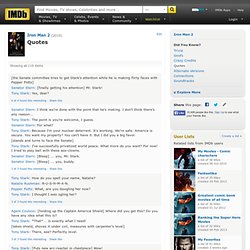 Iron Man 3 (2013) - Quotes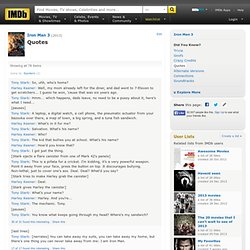 [from trailer] Tony Stark: I'm Tony Stark. I build neat stuff, got a great girl, occasionally save the world.
Forums : User Reviews : Marter to the Movies: Cloud Atlas
One Drop in a Limitless Ocean If you'd like, you can sit back, relax, and LISTEN to this post, narrated by yours truly.
One Drop in a Limitless Ocean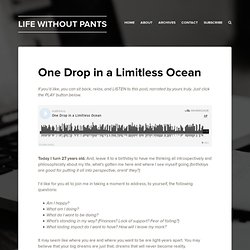 Filmes em Breve nos Cinemas - InterFilmes.com
Horaires et séances de cinéma sur Paris
Les sorties cinéma MK2 Bibliothèque
Sound of Music - 40th Reunion
SExpand
Can I Play HTML5 YouTube Videos in Firefox Right Now?