Party
Wifi NYC for the people. Secure Email and Web Site Security: More About LuxSci LuxSci was founded in 1999 on the principle of offering customers reliable and secure email , supported by personalized, expert and accessible customer service .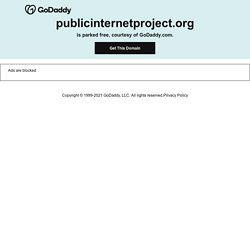 A decade later, we continue to provide some of the best email security available on the Internet, including end-to-end email encryption , SSL certificates , and TLS transmission of data and secure website and PDF forms . APT - - Meatpacking District - New York Magazine Bar Guide. Looking for NY electronica scene? I received that by email (I'm not affiliated): SATURDAY May 19, 2007 ((PHONO)) at REBEL Opening Night Extravaganza!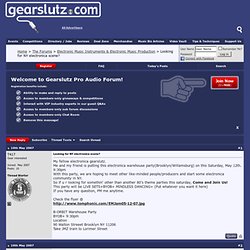 Main Floor (Upstairs): A Guy Called Gerald - LIVE - (! K7) Metro Area (Environ) Tim Sweeney (DFA) Jacques Renault (Runaway) Upstairs Side Room: Alex English (GBH/Cheeky Bastard) Supervixen (Machine Punk) Devin Dirt (Machine Punk) CT Burners (Direct Drive) Bar by: Nikki Sneakers. -=WARPER PARTY=- - HOME. The Voice of the City.
---