Music
Videos | James Morrison
La Roux - In for the Kill
More Music Variety - Heart London Radio 106.2
MANAGEMENT: Tim Smith (Blood Company) N. AMERICA, S. AMERICA, MEXICO, ASIA AND OZ BOOKING: Lee Anderson (AM Only) - lee@amonly.com EUROPE BOOKING: Simon Clarkson (Mainstage Artists) - sclarkson@wmeentertainment.com PUBLICITY: (US) Clayton Blaha - clayton@biz3.net (Australia) Carl West - Carl@NeonRecords.com.au (UK ) Alex Darling alex.darling@atlanticrecords.co.uk (Europe) Danielle Geiger - Danielle.Geiger@AtlanticRecords.com (UK/Europe online) Naomi Williams - naomi@totemlondon.com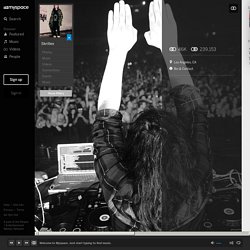 Super Mario DUBSTEP REMIX *HEAVY DROP*
La Roux - I'm Not Your Toy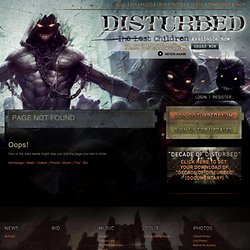 Dan Donegan, guitarist for multi-platinum, Grammy-nominated hard rock band Disturbed, has unveiled his new project, Fight or Flight. Fight or Flight will release their debut album, A Life by Design? on July 23rd via Warner Bros. Records.
disturbed1
Limp Bizkit - Rollin (Official Music Video)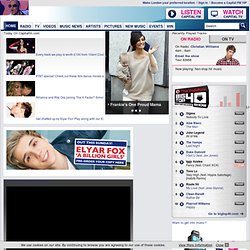 Capital FM London Listen to Capital FM Watch Capital TV PreviousNext
Capital FM - London's Number 1 Hit Music Station
La Roux - Bulletproof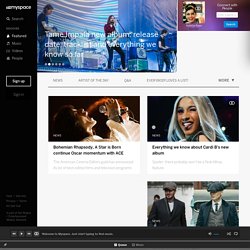 Welcome to the neighborhood Discover, share and connect with culture, creativity, sound, images and people. Learn more.
La Roux - Quicksand