Economy
Stock Screener - Overview italy pe
finanza e politica
ROMA (WSI) - Di seguito il comunicato firmato daElio Lannutti, presidente dell'Adusbef, riguardo alla vicenda Unicredit e alla liquidazione "monstre" ricevuta dall'ex amministratore delegato Alessandro Profumo. La liquidazione di 40 milioni di euro data da Unicredit ad Alessandro Profumo nel 2010 è il doppio di quanto gli sarebbe spettato sulla base dei contratti siglati prima dell'uscita dall'istituto bancario.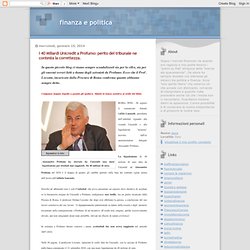 Investing Simplified
ETFexplorer - Overview of all European ETF.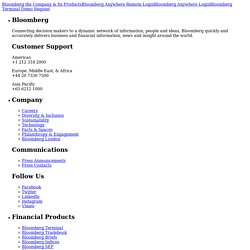 Bloomberg Businessweek Continue to Businessweek Sign in with Facebook Or use your Businessweek account Forgot password? Already a Bloomberg.com user?
Politique et société EXCLUSIF - Manuel Valls, porté par « l'affaire Dieudonné », conforte sa position en tête du baromètre hebdomadaire « Les Echos-Kantar Media-Médiamétrie ». Conso et Santé Nestlé ouvre sa première boutique KitKat Comme il a créé des boutiques spécifiques Nespresso, Nestlé ouvre un magasin entièrement dédié à la marque milliardaire KitKat.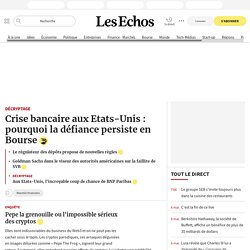 Major Index Price-Earnings Ratios and Yields