Websites
TOR - Mahalo Search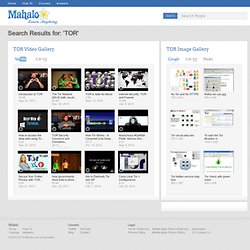 Search for a picture to upload Search Enter keywords to search for and click 'Search'. When you find an image you like, select it!
Social bookmarking lets you store, organize, rate, share, and reach your favorite web links from any computer. Since related links are shared by many people, you can find a lot of what you are looking for on any of these social bookmarking sites. To share Office Labs pages, find the content you want to share, click the Share It button, select the desired social bookmarking site from the list by clicking on the corresponding icon (you will need to create an account or sign-in for each site), and submit the bookmark information.
Microsoft Office Labs
In a classic essay of Joan Didion's, "Goodbye to All That," the novelist and writer breaks into her narrative—not for the first or last time—to prod her reader. She rhetorically asks and answers: "…was anyone ever so young? I am here to tell you that someone was." The wry little moment is perfectly indicative of Didion's unsparingly ironic critical voice.