Statistics
Dr. Watson, v5.1
Marketing is always a challenge, but even more so for a Start-up. Marketing for a Start-up is unique due to establishing the brand as well as promoting the company. Debut You are the "new kid on the block." No one knows who you are, what you do, or if you have anything to offer. Your opening marketing efforts set the tone for your brand identity.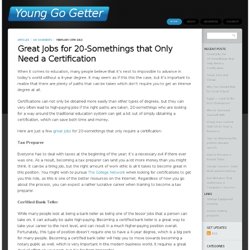 The Devil & Online Advertising
Categories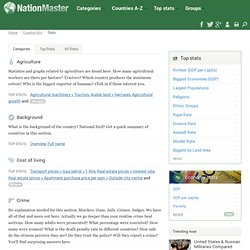 Agriculture (260 statistics) Statistics and graphs related to agriculture are found here. How many agricultural workers are there per hectare? Tractors? Which country produces the maximum cotton? Who is the biggest exporter of bananas?