Learning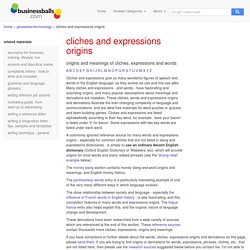 home » glossaries/terminology » cliches and expressions origins origins and meanings of cliches, expressions and words Cliches and expressions give us many wonderful figures of speech and words in the English language, as they evolve via use and mis-use alike. Many cliches and expressions - and words - have fascinating and surprising origins, and many popular assumptions about meanings and derivations are mistaken. These cliches, words and expressions origins and derivations illustrate the ever-changing complexity of language and communications, and are ideal free materials for word puzzles or quizzes, and team-building games. Cliches and expressions are listed alphabetically according to their key word, for example, 'save your bacon' is listed under 'b' for bacon.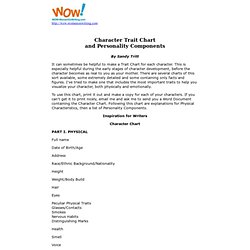 Wow! Women on Writing - An eZine for women writers, authors, editors, agents, publishers, and readers
It can sometimes be helpful to make a Trait Chart for each character. This is especially helpful during the early stages of character development, before the character becomes as real to you as your mother. There are several charts of this sort available, some extremely detailed and some containing only facts and figures. I've tried to make one that includes the most important traits to help you visualize your character, both physically and emotionally. To use this chart, print it out and make a copy for each of your characters.
(The following entry is all about making a cob oven, a lovely and inexpensive outdoor pizza oven.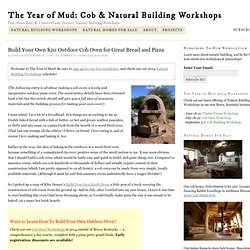 Interesting photos and videos from the last 7 days
Internet History Sourcebooks Project Paul Halsall, Editor Last Modified: Nov 4 2011 | linked pages may have been updated more recently The Internet History Sourcebooks Project is a collection of public domain and copy-permitted historical texts presented cleanly (without advertising or excessive layout) for educational use.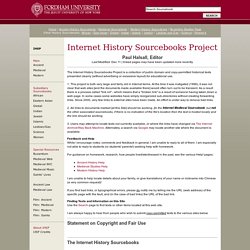 post written by: Marc Chernoff Email You don't always have to work hard to be productive. Productivity can simply be the side effect of doing the right things.