Killing time looking at funny pictures
NICHTLUSTIG
Willkommen bei Ruthe.de | Home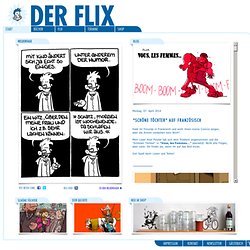 Die ersten Tage des neuen Jahres sind geschafft, der Schreibtischeingerichtet und der Kalender sortiert. Und bevor ich die ganzenLesungs- und Signiertermine hier auf der Seite eintrage, möchte ich einen kleinen Ausblick geben, welche Bücher dieses Jahr dasLicht der Buchhandlungen erblicken: "Don Quijote" - Das Jahr beginnt mit einer Auslandspublikation; meine Cervantes-Adaption erscheint in Spanien. Der tolle VerlagDibbuks aus Madrid hat das Buch übersetzt und im Großformatvon 19 x 27 cm aufgelegt. Yiii-haw!!!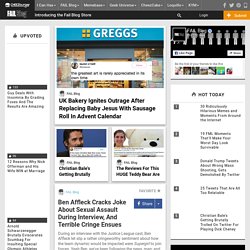 Most Upvoted 293 votes TARDIS App?
On a nature hike along Germany's Baltic Coast in 1913, 20-year-old Richard Platz scrawled a note on a postcard, shoved it into a brown beer bottle, corked it and tossed it into the sea. Where it traveled, no one knows for sure, but it was pulled out of the Baltic Sea by a fisherman last month not far from where Platz first pitched it. Much of the ink on the postcard had been rendered illegible but the discovery will be on display until May 1. Experts will then try to decipher the message.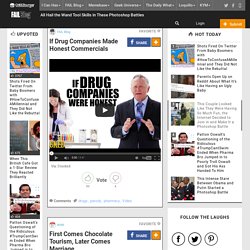 Scott DeSimon, writer at http://www.bonappetit.com/ stumbled across a quick and fun way to make a large quantity of corn on the cob. Get a large cooler, throw in the corn and add a couple quarts of boiling water... that's it. 30 minutes later the corn was cooked perfectly and ready to eat. I can't be the only one that has never hear of this.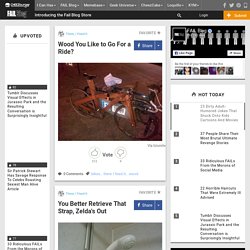 ZUG: Real-Life Pranks, Stunts, and Experiments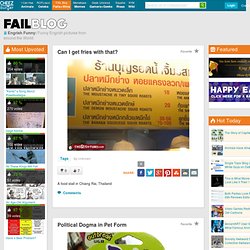 Hey there Engrish fliends! It's with no small amount of sadness that I have to say we are no longer updating Engrish Funny with new content. Don't fear, however! Engrish Funny won't be closing down, so you can look through our backlog and archives for all of your funny stuff. In addition, any new Engrish content will be posted on FAIL Nation on a regular basis.