Killing time looking at funny pictures
Complex Conjugate. NICHTLUSTIG. Willkommen bei Ruthe.de | Home. Der Flix - Herzlich Willkommen. PSD: Photoshop Disasters.
The nerdcoreland
Epic Fail. Win! On a nature hike along Germany's Baltic Coast in 1913, 20-year-old Richard Platz scrawled a note on a postcard, shoved it into a brown beer bottle, corked it and tossed it into the sea.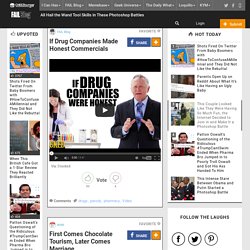 Where it traveled, no one knows for sure, but it was pulled out of the Baltic Sea by a fisherman last month not far from where Platz first pitched it. Much of the ink on the postcard had been rendered illegible but the discovery will be on display until May 1. Experts will then try to decipher the message. There, I Fixed It - Redneck Repairs. Scott DeSimon, writer at stumbled across a quick and fun way to make a large quantity of corn on the cob.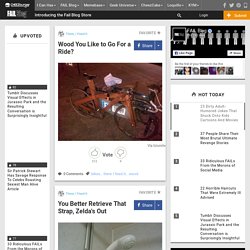 Get a large cooler, throw in the corn and add a couple quarts of boiling water... that's it. 30 minutes later the corn was cooked perfectly and ready to eat. I can't be the only one that has never hear of this. After 12 - Party Fails and After Hours Hijinks. ZUG: Real-Life Pranks, Stunts, and Experiments. Engrish Funny: Engrish Pictures That Is Your Funny Engrish. "PEARL IN THE PALM Say good if use it!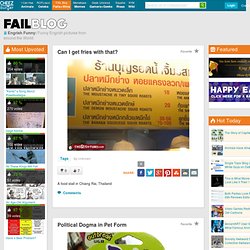 " "Super Value Coloured Pattern" "Make you walk easily on the forest end of era in fashion" Paub on a layer of botterm oil on the nail there is a obvious distinction between the colour of botterm oil and nail polish' sUse nail-washing water to clean the protective polish on the head tear off the protective film on the design board.put the design board into the design board localizer daub your favorite nail pol. Ugliest Tattoos - Funny Tattoos.
---