Computer
Convert media files online from one format into another. Please select the target format below: This free online file converter lets you convert media easy and fast from one format to another. We support a lot of different source formats, just try.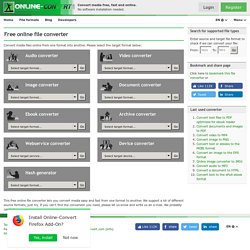 Elegant Good technology is so easy to use it seems like magic. We take the time and care to ensure CryptoCloud is as easy to use as it is powerful and reliable. Install in three clicks, login once, and your CryptoCloud client software does all the rest - in the background - automatically. You're "in the cloud" and running secured.
Cryptocload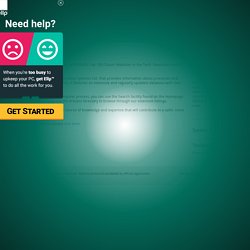 Welcome to ProcessLibrary.com, winner of PCMAG's Top 100 Classic Websites in the Tech: Download and DIY categories. ProcessLibrary is a free resource by Uniblue Systems Ltd. that provides information about processes and DLLs running or found on Windows PCs. It features an extensive and regularly updated database with over 195,000 entries and counting. To find more information about a computer process, you can use the Search facility found on the Homepage and on the right-hand menu or use the Process Directory to browse through our extensive listings.
Digital Blasphemy: Newest Wallpapers