Activism
The World in Action | Avaaz
Russians Change DNA with Frequency Experiments (1/2)
BBC - Dimensions
Backup Plan | BuildTheEnterprise
Let's assume for a moment that say ten years into the development of the Gen1 Enterprise NASA concludes that there is no way to have the ship fully deployed by the 20th year since the start of full funding.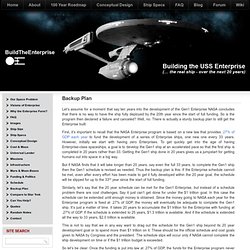 Relax, Everything Is OK
Revolution in America
Steven S. Ross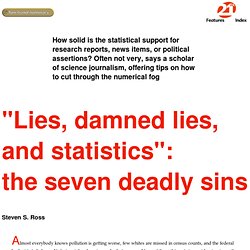 The seven deadly statistical sins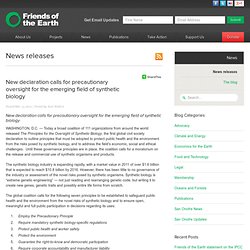 ShareThis Posted Mar. 13, 2012 / Posted by: Kurt Walters
News releases
In 2007 we tried and failed to get into Gaza through the Israeli-controlled Erez Crossing.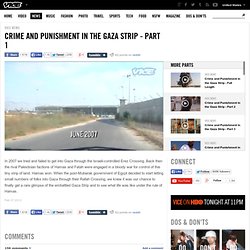 Crime and Punishment in the Gaza Strip | VICE News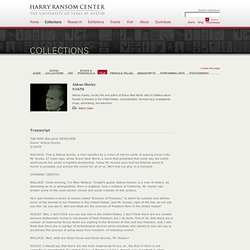 Aldous Huxley: The Mike Wallace Interview
THE MIKE WALLACE INTERVIEW Guest: Aldous Huxley 5/18/58 WALLACE: This is Aldous Huxley, a man haunted by a vision of hell on earth. A searing social critic, Mr.
Let Your Life Be a Friction to Stop the Machine
Occupy Reality - Transcript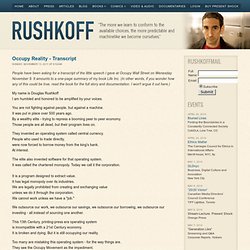 People have been asking for a transcript of the little speech I gave at Occupy Wall Street on Wenesday November 9.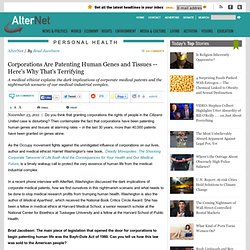 November 23, 2011 |
Corporations Are Patenting Human Genes and Tissues -- Here's Why That's Terrifying