Useful
Tactful Traveling Troupe needs YOUR support! by Kevin VonSpreckelsen
Better Flight and Hotel Search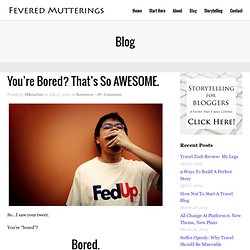 So…I saw your tweet. You're "bored"?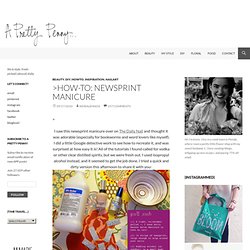 I saw this newsprint manicure over on The Daily Nail and thought it was adorable (especially for bookworms and word lovers like myself).
You don't find many designers working in the funeral business thinking about more creative ways for you to leave this world (and maybe they should be).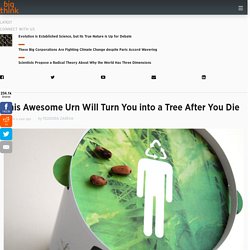 "Here's to the crazy ones.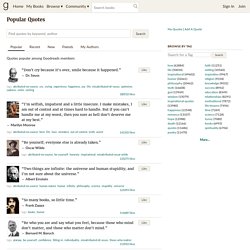 Welcome to spaceghetto - Image Hosting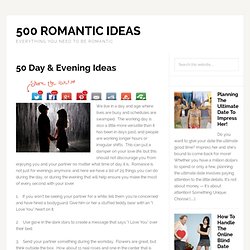 We live in a day and age where lives are busy and schedules are swamped. The working day is also a little more versatile than it has been in days past, and people are working longer hours or irregular shifts. This can put a damper on your love life, but this should not discourage you from enjoying you and your partner no matter what time of day it is.