Design
Home
Craftsmanship In Every Website
The Archer Group
The Photoshop Etiquette Manifesto for Web Designers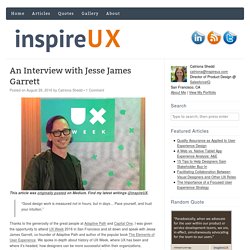 How to Find a UX Job in the San Francisco Bay Area 3 months ago, I relocated to San Francisco from Philadelphia. Finding a job in the San Francisco Bay Area proved to be harder than I originally anticipated.
inspireUX - User Experience quotes and articles to inspire and connect the UX community
Design Kindle Charming Boutique Icons 634 PixelKit 5 O'clock Shades Icons 3481 PixelKit E-commerce Icons
Design Kindle | Free, high quality websites, graphics, vectors, and icons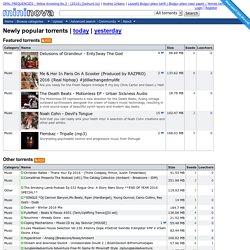 NounProject
100 Principles for Designing Logos and Building Brands | Brand Identity Essentials
The Anatomy of a Perfect Landing Page - Formstack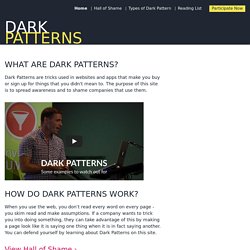 A Dark Pattern is a type of user interface that appears to have been carefully crafted to trick users into doing things, such as buying insurance with their purchase or signing up for recurring bills. Normally when you think of "bad design", you think of the creator as being sloppy or lazy but with no ill intent. This type of bad design is known as a "UI anti-pattern". Dark Patterns are different – they are not mistakes, they are carefully crafted with a solid understanding of human psychology, and they do not have the user's interests in mind. We as designers, founders, UX & UI professionals and creators need to make a stance against Dark Patterns.
Home - Dark Patterns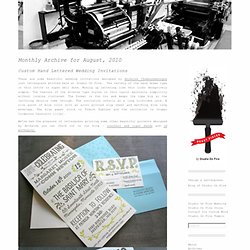 These are some beautiful wedding invitations designed by Anchalee Chambundabongse just letterpress printed here at Studio On Fire. The variety of the hand drawn type in this invite is super well done. Mixing up lettering like this looks deceptively simple. The texture of the diverse type styles in this layout maintains simplicity without looking cluttered. The format is fun too and keeps the type big so the lettering details come through.
August « 2010 « Beast Pieces