Ilustras
(Quero deixar claro que não há absolutamente nada de cunho pessoal, ou diretamente ofensivo a quem quer que seja, no que escrevo a seguir.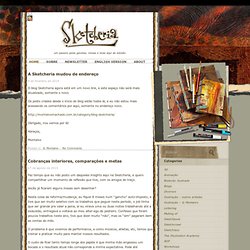 Sketcheria » um passeio pelas gavetas, mesas e telas aqui do estúdio
typography-feature-2.html from blogspot.com
♥ CATALINA ESTRADA ♥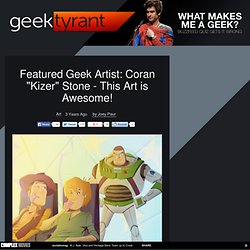 There are so many artists in the world that do such great work, we want to try and give exposure to as many of them as we can so we've starting a Featured Artist column that will focus on one artist, and a collection of their work. This week we featured two pieces of Geek Art from Deviant Art user Kizer180 also known as Coran "Kizer" Stone, and .
Maija Louekari . Works
Oliver Jeffers - Illustration