Resources
Social media bookmarking need no Introduction these days. It's a easy and effective way to increase your popularity and improve your page ranking among others.
20 Free Social Media Icon Sets For Bloggers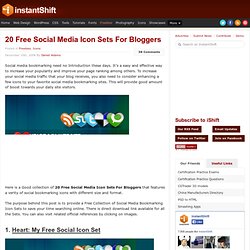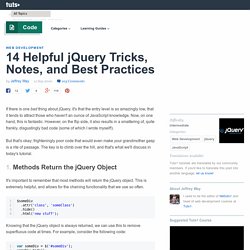 If there is one bad thing about jQuery, it's that the entry level is so amazingly low, that it tends to attract those who haven't an ounce of JavaScript knowledge. Now, on one hand, this is fantastic.
14 Helpful jQuery Tricks, Notes, and Best Practices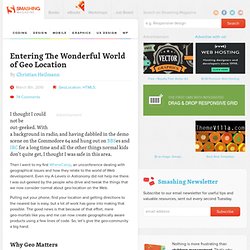 I thought I could not be out-geeked. With a background in radio, and having dabbled in the demo scene on the Commodore 64 and hung out on BBS es and IRC for a long time and all the other things normal kids don't quite get, I thought I was safe in this area.
Entering The Wonderful World of Geo Location