Prayer
Saints.SQPN.com. Divine Mercy in my soul. The Diary of Sister Faustina Kowalska. For anyone who is interested, I design websites at very reasonable prices!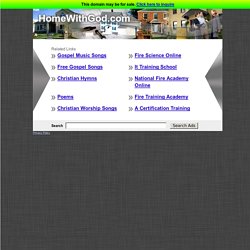 I can work in three languages, English, Dutch and Hebrew. I also do 3Ds Models, Animations, Logo's, and Powerpoint presentations. Check out my Business Design Templates at: Radiomaria. Global Catholic Television Network | EWTN. The Holy See. United States Conference of Catholic Bishops. Something to think and pray about this week | Sacred Space. Our Move Towards Resurrection We are all standing in front of a life-size image of Christ on the cross.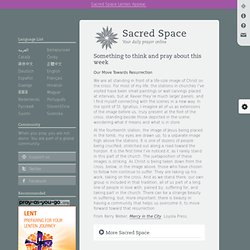 For most of my life, the stations in churches I've visited have been small paintings or wall carvings placed at intervals, but at Xavier they're much larger panels, and I find myself connecting with the scenes in a new way. In the spirit of St. Pray-as-you-go . . . daily prayer for your MP3 player.
---