Men's Fashion
VMAN
music The freshest tunes to get geared up for this weekend! beauty get her masculin-femenin makeup. culture these birthday cards will never see a trash can. film starring chloe sevigny and adam brody! fashion because printed varsity jackets win every time culture get the scoop on adele exarchopoulos' new role! fashion florals for spring?
NYLON GUYS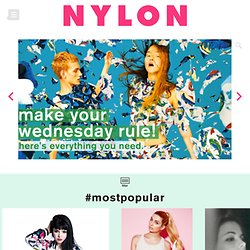 travelingpunk: Home: Zazzle.com Store
DANDY DIARY - Männer Mode Blog - DANDY DIARY - Men's Fashion Blog - DANDY DIARY
Hallo liebe Freunde, was sollen wir groß sagen? Uns ist halt manchmal sehr langweilig, in dieser so genannten Modestadt Berlin – und ganz besonders langweilig ist uns, wenn eben nicht gerade eine mittelmäßige Fashion Week am Brandenburger Tor stattfindet und wir somit einen Grund haben, eine alles zersetzende Party zu feiern. Also haben wir uns gedacht, dass wir einfach selbst mal wieder was machen. Und zwar eine ganze Woche lang. Vom Montag, 7.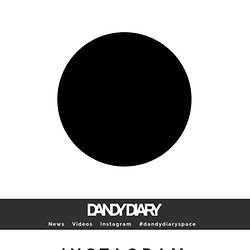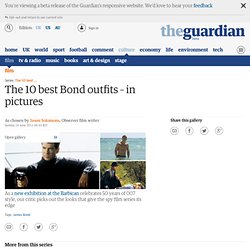 The 10 best Bond outfits - in pictures | Culture | The Observer
As chosen by Jason Solomons, Observer film writer Bond in Cashmere (2002) Ski wear is a Bond staple – the blue Willy Bogner ski suit George Lazenby wore On Her Majesty's Secret Service and Roger Moore's yellow all-in-one with woolly hat in The Spy Who Loved Me. In Die Another Day, the villain's ice palace provides Pierce Brosnan ample scope for après-ski chic, such as this chunky turtleneck sweater by Ballantyne Cashmere. "This lovely jumper needed to be comfy and loose – Bond always conceals something underneath," says Lindy Hemming, who co-curated the Barbican's Bond show with fashion writer Bronwyn Cosgrave.
classic case
Chemise Homme €19.95 | Chemise Sur Mesure | Vêtement Hommes - iTailor
Publié le 29 juin 2011 Bien mieux qu'un catalogue, moins angoissant qu'une boutique et plus efficace qu'un courriel d'alerte. Trunk Club a mis au point un réseau de distribution digital qui colle pile poil à l'état d'esprit des hommes souvent réfractaires au shopping.
Tendances - Trunk Club: le shopping pensé pour les hommes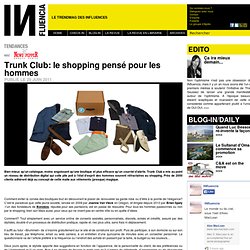 Editor's note: This is a guest post from Creek Stewart of Willow Haven Outdoor. The term 'Bugging Out' refers to the decision to abandon your home due to an unexpected emergency situation–whether a natural disaster or one caused by man. A 'Bug Out Bag' is a pre-prepared survival kit designed to sustain you through the journey to your destination once you've decided to 'Bug Out' in the event of an emergency evacuation.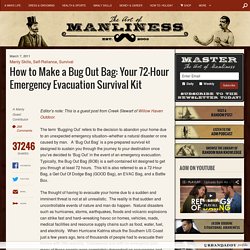 All The MANsers — We might not have all the answers but we DO have all the MANswers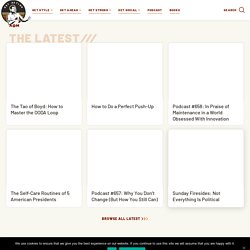 Ditch the Pavement: Trail Running 101 by A Manly Guest Contributor Editor's Note: This is a guest post from Doug Hay. Running is the most primal of sports. Just you, your legs, and the distance they can cover.
To say I have been longing for a velvet jacket would be a gross understatement. It is one of those things that I have been wanting to acquire since I got into this whole 'menswear' thing. But I could not justify the cost of one and none of the brands that have asked me to do reviews of them worked in velvet. But finally, my prayers have been answered and the menswear god(s) decided to shine some good fortune upon me. Enter Buttons N Threads. An upstart online made to measure brand based in Australia with its production in China. … Continue reading
The Fine Young Gentleman
Roden Gray