News
Público.es
periodismohumano
The New York Times - Breaking News, World News & Multimedia
Home
philly.com: Philadelphia local news, sports, jobs, cars, homes
Full program | Saturday, Jan. 11, 2013 Tonight on the program, a look at the life and legacy of Ariel Sharon, who died Saturday. In our signature segment, the number of Americans living in the suburbs has surged, and in turn, so has suburban poverty. Also: while wages, adjusted for inflation, have been virtually flat during the past 45 years -- consumer prices have risen sharply. How do consumer prices relate to poverty? Hari Sreenivasan speaks with Bloomberg Businessweek's Roben Farzad to learn more.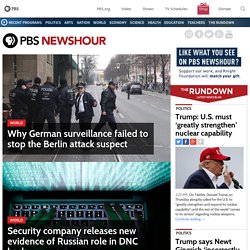 NewsHour
Bridging Differences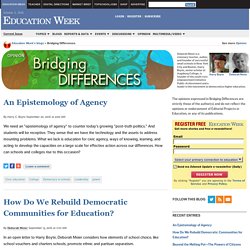 Advanced Search January 10, 2014 Login | Register | Subscribe Sign Up for FREE E-Newsletters
Diane Ravitch's blog
Philadelphia Public School Notebook
A daily TV/radio news program, hosted by Amy Goodman and Juan Gonzalez, airing on over 900 stations, pioneering the largest community media collaboration in the United States.
ELPAIS.com - Portada
elmundo.es. Líder de información en español