Clipps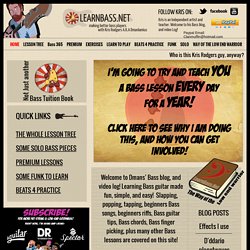 Learn how to play Bass guitar for free. Nice and simple!
Welcome to my Bass tutorial website. If you are new here, then please check out the 'Lesson tree'. This is an order of practice, starting at beginners level, and slowly raising. Also take time to check out all the other free Bass lessons and content that is on this site! - Kris
Cinemassacre Productions
That Guy With The Glasses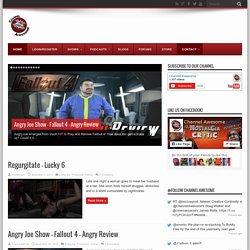 Adventure Time Vlogs: Fionna and Cake Nash: WTFIWWY Live: Midvale School for the Gifted Diamanda Hagan: Hagan Reviews - Prelude to Season 5 Brad: I, Frankenstein and The Nut Job Thumb Wars Ep 62 A Fond Farewell for Now Lotus Prince: Ico - Parts 1-3
YouTube - Broadcast Yourself.
Funny Videos, Funny Clips & Funny Pictures | Break.com