Eric Staggs: Writer
Space Whales and Other Nonsense by Eric Staggs The classic science-fiction tale of drug-crazed extraterrestrial cetacean invaders leads this collection of science-fiction and fantasy shorts. Also includes Serpent-Rider and many more .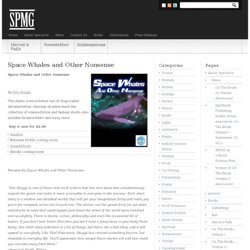 Space Whales and Other Nonsense
The Walking Dead, AD&D style | Eric Staggs: Writer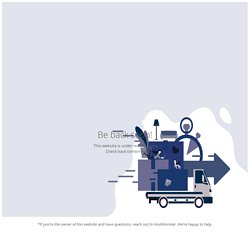 I'm going to take this opportunity to break the boundaries of comfortable Geekiness. Ever since I read Gary Gygax's Gord the Rogue series and discovered there were character sheets for Gord in his various stages of development in the back of the book (yes, I'm that old), I've been building character sheets in my head for all characters I've come across. Today, I'm breaking down the characters from The Walking Dead . I'm not going to provide full, three page sheets, but I'll offer the basics – the vitals: Alignment, Class, a few choice stats and some skills. For you young folk, we're doing this 2 nd Edition Style – when the game was The Game.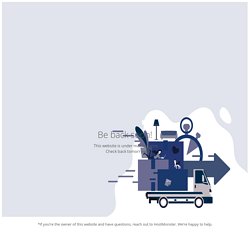 About | Eric Staggs: Writer
Eric Staggs is a Wisconsin-based writer of short stories, screenplays and games. As a graduate of the Creative Writing program of Columbia College Chicago, Eric uses his skills to create thought-provoking and bone-jarring short stories and flash fiction pieces. Eric received his MFA in Creative Writing from Full Sail University in 2011, where he received the course Director's Award for Visual Story Telling and Writing for Games.
copywriting, web content, fiction, screenwriting and games | Eric Staggs: Writer