MindMapping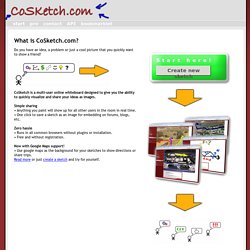 Do you have an idea, a problem or just a cool picture that you quickly want to show a friend? • Anything you paint will show up for all other users in the room in real time. • One click to save a sketch as an image for embedding on forums, blogs, etc. • Runs in all common browsers without plugins or installation. • Free and without registration.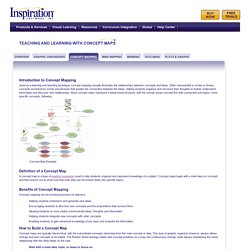 Used as a learning and teaching technique, concept mapping visually illustrates the relationships between concepts and ideas. Often represented in circles or boxes, concepts are linked by words and phrases that explain the connection between the ideas, helping students organize and structure their thoughts to further understand information and discover new relationships. Most concept maps represent a hierarchical structure, with the overall, broad concept first with connected sub-topics, more specific concepts, following. Concept Map Example Definition of a Concept Map A concept map is a type of graphic organizer used to help students organize and represent knowledge of a subject.
"We did a strategic workshop with various stakeholders to achieve a shared understanding of the business objective and challenges. With 12 people distributed in 3 locations (New York, San Francisco and London) there was no way we could've done the workshop effectively without Stormboard.In addition to the great intuitive tool that requires almost no learning, Stormboard provides a superb customer service that went above and beyond to support our workshop." ~ Danny, Senior User Experience Designer TheEconomist.com "Our company was looking for a tool that was able to collaborate and organize our team's ideas and concepts digitally. When we found Stormboard we knew it was the perfect tool for our marketing firm.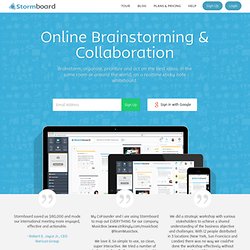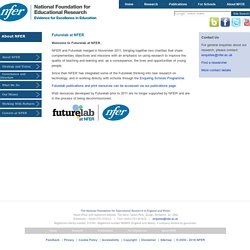 Ready-made thinking guides Map your ideas Blank template Futurelab A blank thinking guide where you can create your own from scratch
welcome back! Forget your password? Click here. Trouble signing in? Click here.