MindMapping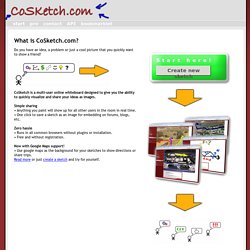 Do you have an idea, a problem or just a cool picture that you quickly want to show a friend? • Anything you paint will show up for all other users in the room in real time. • One click to save a sketch as an image for embedding on forums, blogs, etc. • Runs in all common browsers without plugins or installation. • Free and without registration.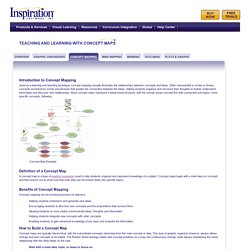 Used as a learning and teaching technique, concept mapping visually illustrates the relationships between concepts and ideas. Often represented in circles or boxes, concepts are linked by words and phrases that explain the connection between the ideas, helping students organize and structure their thoughts to further understand information and discover new relationships. Most concept maps represent a hierarchical structure, with the overall, broad concept first with connected sub-topics, more specific concepts, following. Concept Map Example Definition of a Concept Map A concept map is a type of graphic organizer used to help students organize and represent knowledge of a subject.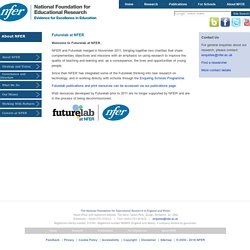 Ready-made thinking guides Map your ideas Blank template Futurelab A blank thinking guide where you can create your own from scratch
welcome back! Forget your password? Click here. Trouble signing in? Click here.