Technique
So I'm into homemade. Homemade Taco Seasoning , specifically. Mostly because it's better for you. You have control of what goes into your meals and your body. You decide how it will ultimately taste by adding a little of this or that to the meal.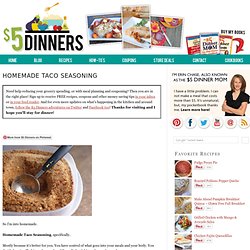 Homemade Taco Seasoning
A few years ago, a friend called me, to ask what I thought might be the stupidest question I'd ever heard. "Do you know how to boil an egg?" I laughed at her, thinking how I had admired her so much for being such a great, put together first-time mom and halfway decent cook… but really? You don't know how to boil an egg?
Good Enough to Eat: Do You Know How to Boil an Egg? | It's Fitting - It's Fitting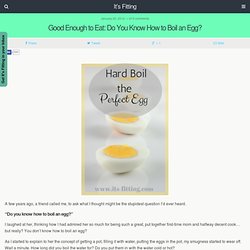 Kitchen 101: Measuring
Interested in buying one of the Kitchen 101 Conversion Posters? Check out The Sweet Tooth Paper Goods Company where you can buy these posters and more!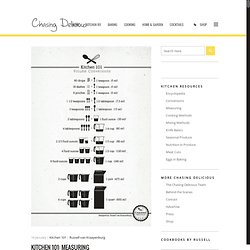 How to Keep Fruits and Veggies Fresh
Eating more fruits and vegetables is a requirement for every healthy eater.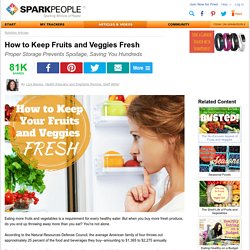 22 Uses for Lemon Peels (Page 5)