Interesting Animal Facts
10 Amazing Animal Facts You Probably Didn't Know
Epic dogs
You've already taught your dog to sit, stay, roll over and play dead. Now what? There are plenty of lesser-known tricks you can train Fido to do, especially if he's already mastered the basics and follows commands well.
How to Train Your Dog - Cool Dog Tricks at WomansDay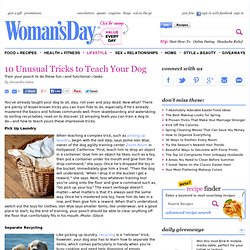 6 Animals with Immunities Humans Would Kill For
AS HUMANS, WE OFTEN SEE OURSELVES AS THE FOREFRONT OF EVOLUTIONARY DEVELOPMENT.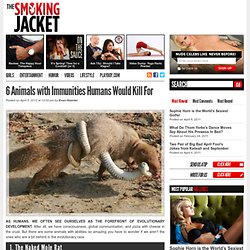 How to Toilet-Train Your Cat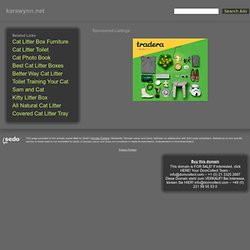 Can you imagine free web hosting service that has 99.9% uptime?
Ten times more endangered than the Amur Tiger , these beautiful Cat s have been cornered by human pressures into one remaining area – the forests of southwest Primorsky Kraj. Most leopards stalk and chase the grounds of Africa with their large stocky tails and daggered claws – where populations are moderately stable and warm environments deliver prey, habitat and opportunities. But the Amur leopard is like no other – it's a rare leopard subspecies that uniquely takes home in temperate forests and thrives through the harsh winters that comes with the Far East of Russia year after year.
The Rarest Big Cat in the World
10 Amazzzzing Bee Facts