Eccentric Stuff
INCREDIBOX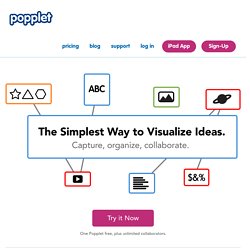 Popplet | Collect, curate and share your ideas, inspirations, and projects!
welcome back! Forget your password? Click here.
Diagrammr
midomi
Flash Auto-tuner FREE ONLINE GAME
Description This is the first Flash auto-tuner. FREE ONLINE It allows you to auto-tune files or using a microphone. You can save the output as .wav, and .mp3 files. play Flash auto tuner free online
Videos of Brooke Jane Mecham: Wagon Wheel [HQ]
Melons
Juno (soundtrack)
The album features several songs performed by Kimya Dawson and her bands Antsy Pants and The Moldy Peaches, due to a suggestion by lead actress Ellen Page:[1] At one point, I [director Jason Reitman] asked Ellen Page before we started shooting, 'What do you think Juno listens to?' And she said, 'The Moldy Peaches.'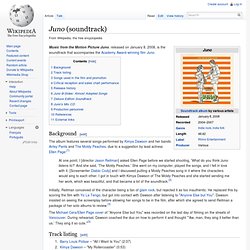 REHAB - SITTIN' AT A BAR [2008 REMIX] LYRICS
What is the song called by Fergie with the lyrics 'would you love me if I didn't work out or I didn't change my natural hair'? | ChaCha Answers
BL Web: Photos
Creatures of the Deep – Mariana Trench | Funny Planet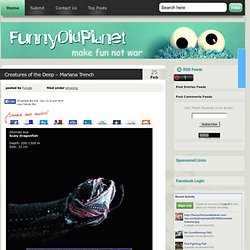 posted byFunglefiled underamazing Deep Sea Creatures Weird and scary creatures found at the deepest part of the ocean, the Mariana Trench. The Mariana Trench is located in the Pacific Ocean, just east of the 14 Mariana Islands near Japan. It is 11,033 meters (36,201 feet), (6033.5) fathoms deep. The Pressure at the deepest part of the Mariana Trench is over 8 tons per square inch.
melanie (3).jpg (JPEG Image, 640x480 pixels)
sutherland2.gif (GIF Image, 550x417 pixels)
emily.png (PNG Image, 160x220 pixels)
Watch Movies Online Free - Just Added
REPO! THE GENETIC OPERA (1)