Health
Green Smoothie for Weight Loss? | One of my absolute favorite things is a Green Smoothie.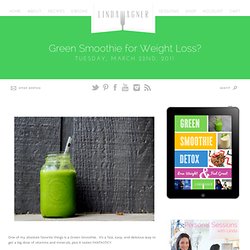 It's a fast, easy, and delicious way to get a big dose of vitamins and minerals, plus it tastes FANTASTIC!! Don't let the color's fool you!! Missing_manuscript.pdf (application/pdf Object) 10 Snacks Under 100 Calories. Thinkstock Preparation: In a food processor, combine garlic and cannellini beans with lemon juice and process until smooth.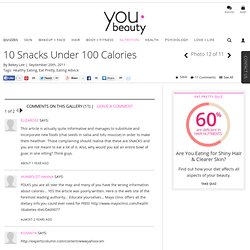 Mix in oil, cumin, chili powder, salt and pepper and process until blended. Add 3 tablespoons cilantro and pulse until mixed. 88 Snacks Under 100 Calories Originally from The... | Matchstick Molly. Bev's Chocolate Chip Cookies. Quizzes from YouBeauty. Body Health Quiz See how your BMI and waist-to-hip ratio is affecting your beauty and health. 4 minutes to complete Body Skin Quiz Tackle your real-world body issues: cellulite, stretch marks, even butt pimples!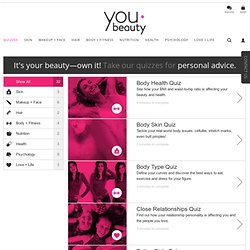 ---