Health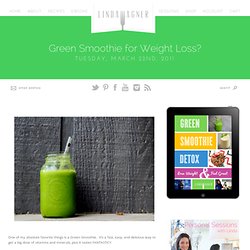 One of my absolute favorite things is a Green Smoothie. It's a fast, easy, and delicious way to get a big dose of vitamins and minerals, plus it tastes FANTASTIC!! Don't let the color's fool you!!
missing_manuscript.pdf (application/pdf Object)
Thinkstock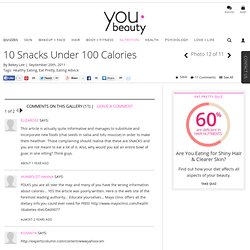 10 Snacks Under 100 Calories
Bev's Chocolate Chip Cookies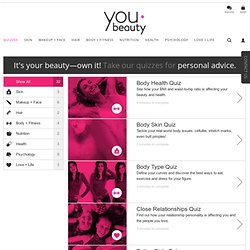 Our quizzes are proven to measure your beauty ( see how ).
Quizzes from YouBeauty