Web Design & Photoshop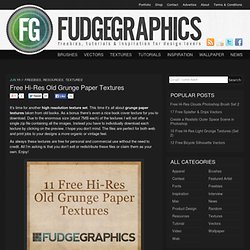 It's time for another .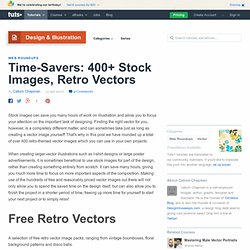 Stock images can save you many hours of work on illustration and allow you to focus your attention on the important task of designing. Finding the right vector for you, however, is a completely different matter, and can sometimes take just as long as creating a vector image yourself! That's why in this post we have rounded up a total of over 400 retro-themed vector images which you can use in your own projects.
In this post I'm going to focus on several Photoshop shortcuts that I tend to use more often than others. Sure I could sit here and spell out every single shortcut available, but why reinvent the wheel? Here is a list of 10 of my favorite and most used Photoshop shortcuts delivered to you via Mr.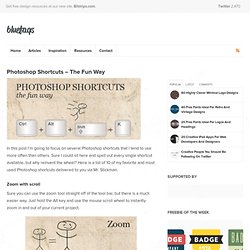 This is a collection of my favourite Photoshop text effects that look pretty sweet, I would recommend experimenting with these styles if your looking for some thing a little bit different.