Picsengine
INFO: How the Z-index Attribute Works for HTML Elements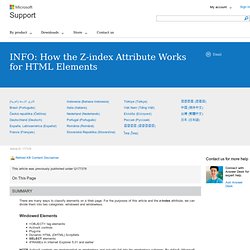 There are many ways to classify elements on a Web page. For the purposes of this article and the z-index attribute, we can divide them into two categories: windowed and windowless.
Mettre un div par dessus un flash
forum - Vos Templates :)
@ERIC ULVE: j'ai intégré PICSENGINE dans un CMS: GUPPY : http://www.freeguppy.org/index.php?lng=fr c'est pas très compliqué, ce CMS a beaucoup d'avantages: simple, simple à administrer, en FRANCAIS!!, bien sécurisé,et picsengine tourne très bien dans une fenêtre ou en plein écran!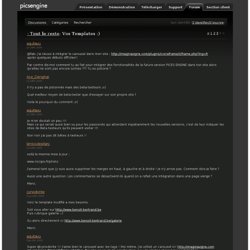 Nathan Zylbersztejn Photography
Galerie de Kévin et Gwen
24 jan 2010 Si comme moi vous souhaitez tracker votre galerie PicsEngine, il suffit simplement de modifier deux fichiers. Dans /admin/inc/gallery.php , il suffit de remplacer la section de Pics Engine par la suivante.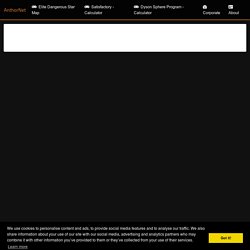 Pics Engine 3.5 et Google Analytics