Blog Loving
...consciousness collection...
My Best Friend Jules
I know, I know. You had every intention of finishing up your Christmas shopping early this year, but for what ever reason, it just didn't happen that way. It's okay. No need to stress! I've rounded up the coolest Amazon items I could find to help you pick out some last minute gifts for friends and family. And they're all Amazon Prime!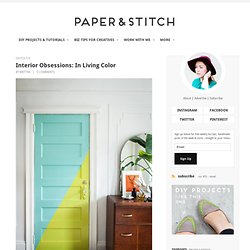 papernstitch handmade blog - Part 2
little chief honeybee.
sweet pea.
Wee Birdy | Wee Birdy is an exploratory field guide to the hidden gems in London and Sydney and sparkling treasures on the (online) horizon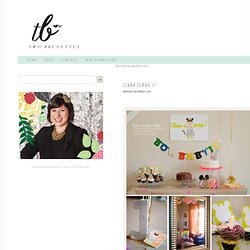 Two Brunettes - Two Brunettes
Oh the Oscars, boy do we love dress gawking, ballot filling, and meal planning once a year for our Annual Oscar Party. Usually it just ends up being my husband and I, but this year we actually got to plan a party! As I said earlier, Cyd from The Sweetest Occasion came over last weekend to help me craft up cute little goodie bags, and items for the party.
BLOWUP BLOG! - Archive - DIY