Blog Loving
...consciousness collection...
My Best Friend Jules
Do you ever use egg cups?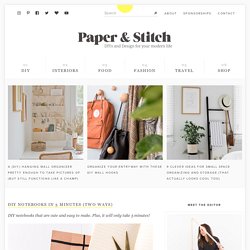 papernstitch handmade blog - Part 2
little chief honeybee.
sweet pea.
Wee Birdy | Wee Birdy is an exploratory field guide to the hidden gems in London and Sydney and sparkling treasures on the (online) horizon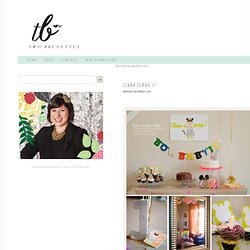 Two Brunettes - Two Brunettes
Oh the Oscars, boy do we love dress gawking, ballot filling, and meal planning once a year for our Annual Oscar Party. Usually it just ends up being my husband and I, but this year we actually got to plan a party! As I said earlier, Cyd from The Sweetest Occasion came over last weekend to help me craft up cute little goodie bags, and items for the party.
BLOWUP BLOG! -
BLOWUP BLOG! - Archive - DIY