Arts 2.0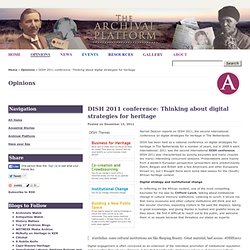 Harriet Deacon reports on DISH 2011, the second international conference on digital strategies for heritage in The Netherlands.
DISH 2011 conference: Thinking about digital strategies for heritage – Opinions – Archival Platform
Should museums be using social media more creatively? | Tate Blog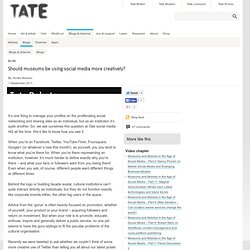 It's one thing to manage your profiles on the proliferating social networking and sharing sites as an individual, but as an institution it's quite another. So, we ask ourselves this question at Tate social media HQ all the time. We'd like to know how you see it. When you're on Facebook, Twitter, YouTube Flickr, Foursquare, Google+ (or whatever's new this month!)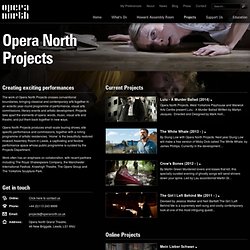 Creating exciting performances
Opera North Projects | Opera North Projects
Mini Operas -
Opera North invites bloggers to get a ruddy blog ON | News | Opera North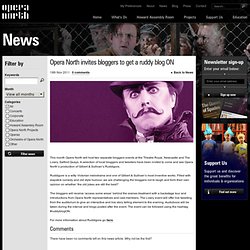 This month Opera North will host two separate bloggers events at the Theatre Royal, Newcastle and The Lowry, Salford Quays.
Du 29 mai au 7 juin, le musée participe à l'événement Futur-en-Seine et vous propose de vous plonger dans le monde de la réalité augmentée en jouant à Plug, les secrets du musée ! En plus de vivre une expérience inoubliable, vous découvrirez le musée autrement... Pour tout participant au jeu "Plug, les secrets du musée" l'entrée du musée est gratuite (dans la limite des places disponibles).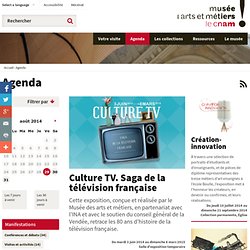 Musée des arts et métiers : Événements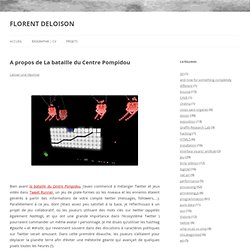 Bien avant la bataille du Centre Pompidou, j'avais commencé à mélanger Twitter et jeux vidéo dans Tweet Runner, un jeu de plate-formes où les niveaux et les ennemis étaient générés à partir des informations de votre compte twitter (messages, followers,…). Parallèlement à ce jeu, dont j'étais assez peu satisfait à la base, je réfléchissais à un projet de jeu collaboratif, où les joueurs utilisant des mots clés sur twitter (appelés également hashtags, et qui ont une grande importance dans l'écosystème Twitter ) pourraient commander un même avatar / personnage. Je me disais qu'utiliser les hashtag #gauche » et #droite, qui reviennent souvent dans des discutions à caractères politiques sur Twitter serait amusant.
A propos de La bataille du Centre Pompidou | Florent Deloison | blog
La bataille du centre Pompidou @ La nuit des musées 2011, centre Georges Pompidou
ArtsFwd | next practices for arts leaders
Chaîne de Imagination
Background[edit]
iamamiwhoami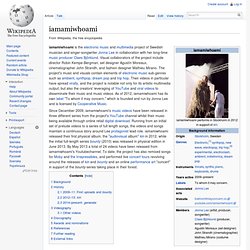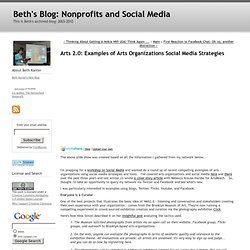 The above slide show was created based on all the information I gathered from my network below.
Arts 2.0: Examples of Arts Organizations Social Media Strategies
Unidentified Sound Object