Food/Medicine
Alkaline & Acidic Foods - General Ideas
The Perfect Chocolate Bar
Bet the title got your attention, eh? It got mine too! ;-)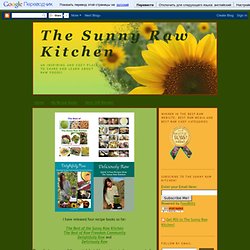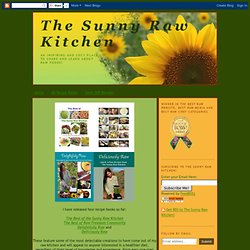 For The Love of Chocolate
Ahhhhhhh Raw Cacao! Gosh, it's hard to believe it's only been a little over a year since I've rediscovered chocolate. As I was mentioning in my All Things Chocolate post, Don and I hadn't had chocolate for many years when we heard the good news, that raw cacao is in fact a superfood, unlike it's infamous cooked cousin. Who would have thunk it, eh?
Easy Sprouting Instructions and Chart 1. Select the type of seed from the sprouting chart. 2. Place recomended amount of seeds in a half gallon glass jar and cover jar with mesh screen and a rubber band. 3.Fill jar with water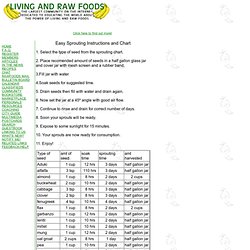 Sprouting Instructions and Sprouting Chart - The Easy Way.
Created July 24, 2007; Revised August 29, 2007, September 13, 30, 2008, February 24, 2009, December 2, 2009, September 23, 2011, February 14, 2012 and March 25, 2013. Copyright 1999-2013 by John W. Allen
Mushrooms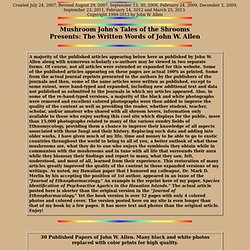 Index | Search | Home E.S. Oplinger1, L.L. Hardman2, A.R. Kaminski1, K.A. Kelling1, and J.D.
Lentil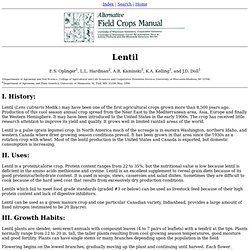 Foods That Make You Smell Good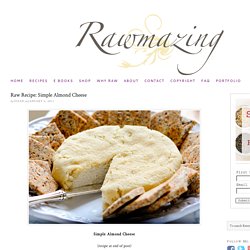 Simple Almond Cheese (recipe at end of post) Nut cheeses are a great item to have in your raw food recipe collection.
How to make nut cheese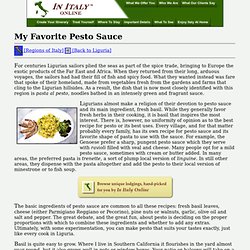 My Favorite Pesto Sauce [Regions of Italy] [Back to Liguria] For centuries Ligurian sailors plied the seas as part of the spice trade, bringing to Europe the exotic products of the Far East and Africa. When they returned from their long, arduous voyages, the sailors had had their fill of fish and spicy food.
In Italy Online - My Favorite Pesto Sauce
Check this! Go to the magic mushrooms community chat page. Talk online to other visitors of magic-mushrooms.net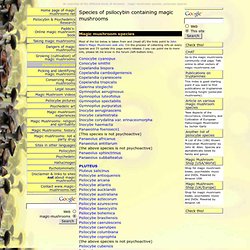 An overview of the different kinds of shrooms - magic mushroom species, psilocybe species
Telluride Mushroom Festival
Welcome to Sacramento Natural Foods
Living and Raw Foods Community Support