Christianity
Get flash to fully experience Pearltrees
To those who wrote the Dead Sea Scrolls, the idea of an infinitely reproducible copy that could be viewed and manipulated on touch screen tablets powered by electricity would probably have been less easily believed than the miracles described within the texts themselves.
What makes the Christian religion different from every other religion is love. I'm probably going to get in trouble with the Buddhists and Hindus and Jews and Muslims out there for saying this, but it's true.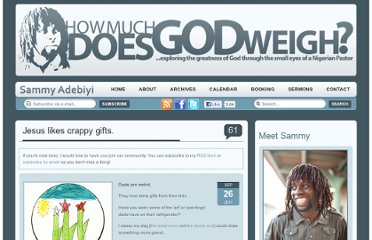 Sep 26 2011
The Uniqueness of Christianity
If I speak in the tongues of men and of angels, but have not love, I am a noisy gong or a clanging cymbal. And if I have prophetic powers, and understand all mysteries and all knowledge, and if I have all faith, so as to remove mountains, but have not love, I am nothing. If I give away all I have, and if I deliver my body to be burned, but have not love, I gain nothing.