Jquery
jQuery quickie: Colourful rating system with CSS3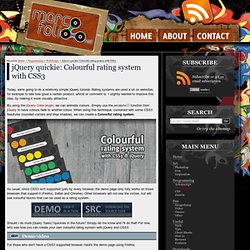 Today, we're going to do a relatively simple jQuery tutorial. Rating systems are used a lot on websites, for example to rate how good a certain product, article or comment is. I slightly wanted to improve this idea, by making it more visually attractive.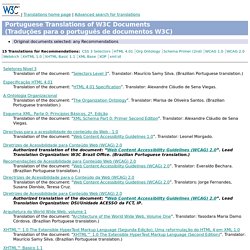 | Translations home page | Advanced search for translations
C - Portuguese Translations of W3C Documents
Video Tutorial #10 – Implementação de layout | Tableless ...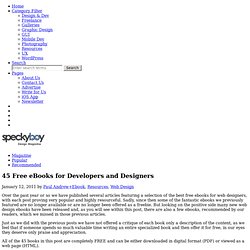 Over the past year or so we have published several articles featuring a selection of the best free ebooks for web designers, with each post proving very popular and highly resourceful.