WebTools
CultureCloud.com - Your Life: Books, Music, News, Food, Wine, Living, Science …
Herramienta social para la redaccion de documentos
Cree su blog ahora GRATIS.
StellarSurvey - Online survey software tool. Easily create and e-mail web surveys.
Create a graph: GraphSomething.
Welcome to ResearchWare, Inc. - Qualitative Data Analysis Software
The simplest CMS you'll ever use @ Pagety
[22 Feb 2013] New Release! Production release 1.2.7 is now available. This release fixes security issues in 1.2.6.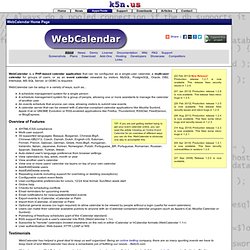 WebCalendar
WordPress
Open Source Templates
YackPack - Voice Messaging Service
Sonific Blog Music
Medidor de Tiempo
Letterpop
Studio Podcast Audio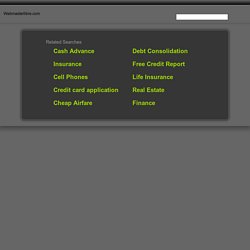 Cada día aparecen nuevos agregadores de feeds y la mayoría de nosotros queremos facilitar la suscripción a nuestro feed con ellos.
Webmaster Libre
flickr
free web tools
E-Portfolio
Home
PDF Writer
Hipcast Audioblogs-Podcasts
Free Web Page Headers High Quality Images for Personal Websites and Blogs