Language B
The Benefits of a Bilingual Brain
Listen to the whole show (pop up player) or use this link to download an mp3.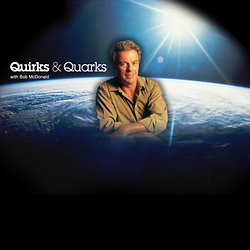 Stephen Krashen on Language Acquisition
Educational Solutions Worldwide Inc. - Words in Color, Visible Tangible Math, The Silent Way, The Challenge Approach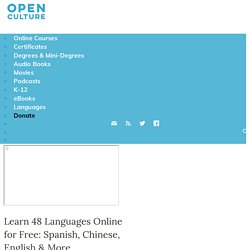 How to learn languages for free? This collection features lessons in 40 languages, including Spanish , French , English , Mandarin , Italian , Russian and more. Download audio lessons to your computer or mp3 player and you're good to go. Arabic Arabic Language Lessons - iTunes Free The US Peace Corps serves up 10 free lessons that will teach you the Arabic spoken in Jordan.