Articles
Process Guides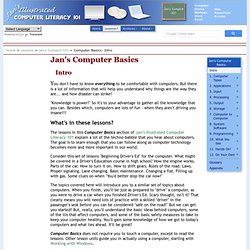 Jan's Illustrated Computer Literacy 101: Computer Basics
Y ou don't have to know everything to be comfortable with computers.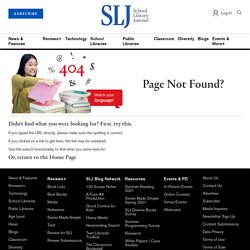 Pleased to Tweet You: Making a case for Twitter in the classroom
The lights are dimmed and the LCD projector is on when my seventh graders arrive for English class on a cool September morning at Stafford Middle School in Plattsburgh, a small school district on the western shore of Lake Champlain in Northern New York. They burst into the room, but fall silent when they see a conversation unfolding before them via TweetChat on the big screen. "What are they talking about?"
The Elements of Style: Twitter Edition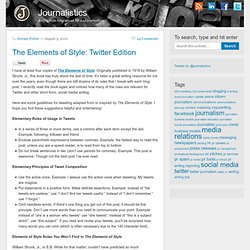 I have at least four copies of The Elements of Style .
Regular readers know that I'm a big fan of Google Apps in all of its collaborative glory. Especially with its newly revealed user group permissions, Google Apps represents one heck of a free solution for schools.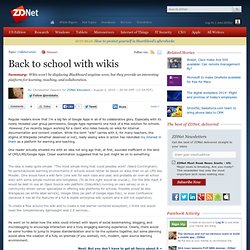 Back to school with wikis