Videos
Final Destination5 - Bridge VFX sequence on Vimeo
Nova's Basement - Stop Hurting
VORWERK Stadt der Milben (Mite City) on Vimeo
Justin van der Lek - VFX Showreel 2011 on Vimeo
Grounded VFX Breakdowns on Vimeo
Falling 3d bush with fluids smoke on Vimeo
2011/03 Mike Monteiro | F*ck You. Pay Me. on Vimeo
ZOMBINLADEN The Axis Of Evil Dead on Vimeo
FX_Reel & Rnd 2011 on Vimeo
Costume Iron Man aquatique par Franky Zapata
La Pointe Simon - Film de présentation de "La Tour" on Vimeo
Bleed Vfx Reel 2011 on Vimeo
Looney Tunes: VES Submission « cgjosh.com
StarWars Alderaan - FX Breakdown on Vimeo
DC Universe Online Pt.2 - FX Breakdown on Vimeo
Reel 2011 Guillaume Combeaud on Vimeo
seaplane landing final on Vimeo
Trixter on Vimeo
Who is Josh Carey ? I am currently the Head of the Rigging Department at Reel FX Studios in Dallas, TX. My duties include managing my team of (currently) 8 riggers and cloth artists, supervising and rigging on projects, writing tools and evaluating workflows and efficiencies for both rigging and animation, and contributing knowledge, tools, workflow, etc to other departments in production.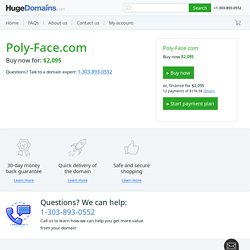 → Interview with Josh Carey - Rigging Supervisor ←
Don't swim after lunch on Vimeo
Making of Tracking 3D
Après le tournage, il y a deux semaines, nous avons travaillé sur le tracking durant la KTarWeek.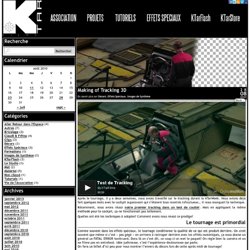 VORWERK Stadt der Milben (Making of) on Vimeo
Danton Diphthong: Episode 1 on Vimeo
Twinings Gets You Back To You
Fox Retro on Vimeo
VFX Demo Reel 2011 : M.Janov on Vimeo
Dead Island on Vimeo
Tabula Rasa - Short on Vimeo
one step forward (award winning 48 hour film project) on Vimeo
Magnetic Void on Vimeo