Juegos y aplicaciones en Flash
Dan Awesome's Rage Maker
I know, I know, nobody likes the wall-o-text... If it were easy being Dan Awesome, everybody would do it. It's not. Recent events, especially those so close to home, have caused me to do a lot of thinking.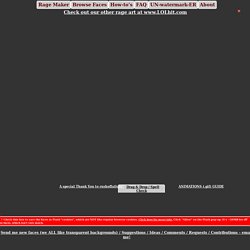 Block Posters - Create large wall posters from any image for free!
Samorost 2
SHIFT
[Stardust] KiraKira Waypoints
Numz
index of free personality tests and intelligence tests
Loader manual
The calculator is based on the amount of the product in your system at one time. Obviously your stomach cannot hold the amount of liquid required. However medications with caffeine can be dangerous. Be wise.
Death by Caffeine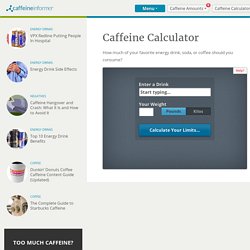 Online Rhyming Dictionary for Poetry and Songwriting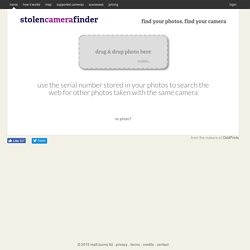 Stolen Camera Finder - find your photos, find your camera
the more reliable "drag & drop" feature is only supported in chrome and firefox <div id="searchbox-noscript"><form action="/search" method="get"><fieldset><input class="search-textfield" name="serial" type="search" value="enter a serial number" /><input name="searchType" type="hidden" value="NOSCRIPT" /><input class="search-submit" type="submit" value="Search" /></fieldset></form></div><div id="noscript-intro"><div class='intro'>use the serial number stored in your photos to search the web for other photos taken with the same camera</div></div> drag & drop photo here
Work Folder
Ultimate Flash Face v0.42b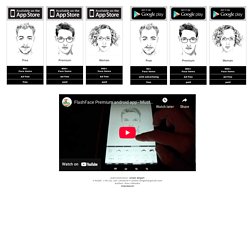 Have you ever wanted to be a police sketch artist? Well, now you can use the flashface app and create sketches of criminals or yourself and your friends. It provides a large number ofeach facial components including eyes, nose, mouth, hair, head, eyebrows, glasses, mustache, jaw and beard. Mailme: flashface@mail.ru Trotz sorgfaeltiger inhaltlicher Kontrolle uebernehmen wir keine Haftung fuer die Inhalte externer Links.
Physics Simulation Game | Powder Game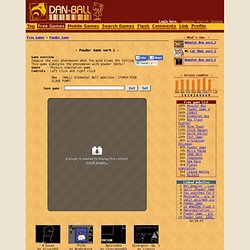 [POWDER] : Standard powder.[WATER] : Water splash.[FIRE] : Fire spark.[SEED] : Cast seeds to grow trees.[G-POWDER] : Gunpowder.