Juegos y aplicaciones en Flash
Dan Awesome's Rage Maker. Block Posters - Create large wall posters from any image for free! Samorost 2. SHIFT. [Stardust] KiraKira Waypoints. Numz. Index of free personality tests and intelligence tests. Loader manual. Death by Caffeine. The calculator is based on the amount of the product in your system at one time.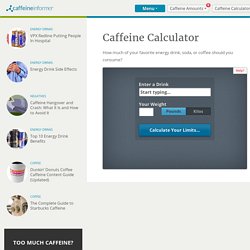 Obviously your stomach cannot hold the amount of liquid required. However medications with caffeine can be dangerous. Be wise. Online Rhyming Dictionary for Poetry and Songwriting. Stolen Camera Finder - find your photos, find your camera. Work Folder. Ultimate Flash Face v0.42b. Physics Simulation Game | Powder Game. [POWDER] : Standard powder.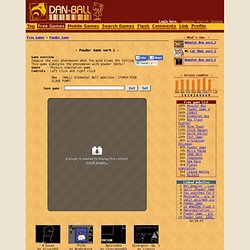 [WATER] : Water splash. [FIRE] : Fire spark. [SEED] : Cast seeds to grow trees. [G-POWDER] : Gunpowder.
---