Chart Examples
Released: May 13, 2013 French Dispirited; Attitudes Diverge Sharply from Germans Overview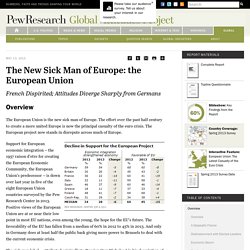 The New Sick Man of Europe: the European Union
After you read this post, you'll probably want to check out the follow-up, A Slopegraph Update. Back in 2004, Edward Tufte defined and developed the concept of a "sparkline". Odds are good that — if you're reading this — you're familiar with them and how popular they've become. What's interesting is that over 20 years before sparklines came on the scene, Tufte developed a different type of data visualization that didn't fare nearly as well.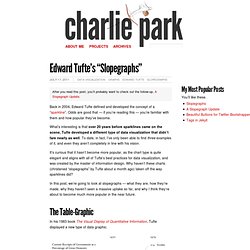 Edward Tufte's "Slopegraphs"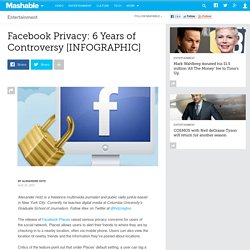 Alexander Hotz is a freelance multimedia journalist and public radio junkie based in New York City.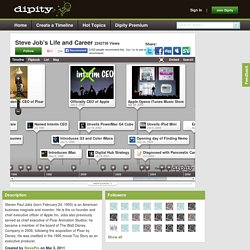 Steve Jobs Passes Away Oct 5, 2011 Apple co-founder and former CEO Steve Jobs died at age 56 from pancreatic cancer, the company announced Thursday, leaving the technology giant without its visionary.
Steve Job's Life and Career Timeline