Mindfulness Groups, Advice & Courses
How to Mindfully Work with Difficult Emotions - Depression Resources, Education About Depression and Unipolar Depression
Mindapples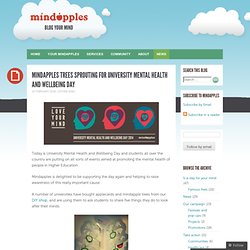 This is a guest blogpost by John James Morris who took part in the Team v campaign "Make Time For Your Mind". During my first campaign, raising awareness of youth homelessness with Team v, I spent three nights sleeping rough in Stoke-On-Trent. It was one of the most difficult things that I have ever done but the phenomenal response made it worthwhile.
The Awake Project 2010
Socialreporter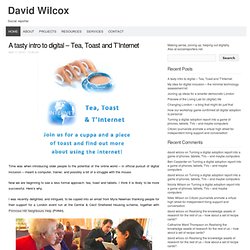 This piece is about making academic and professional research as useful as possible to the intended beneficiaries – in this case people later in life and/or with disabilities, and those helping them – a well as professionals. It's about doing that by involving beneficiaries in how knowledge from research is shared, as well as in the design of products and services. I've used the final event of the KT-EQUAL programme to spark some ideas … but there are outstanding questions in my mind, and the ideas are half-formed.
Be Mindful is a campaign, by the Mental Health Foundation, raising awareness about the benefits of mindfulness
» The Here&Now Project – where meditation, mindfulness and modern life meet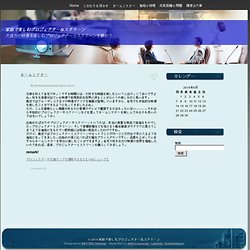 By thehereandnowproject.com in 12月 14 仕事を終えて自宅でゆっくりする時間には、大好きな映画を楽しむという人はけっこう多いですよね。好きな俳優が出ている映像で非現実的な世界に浸ることがひとつの楽しみだと思います。