Favorite websites
Emergency and Disaster Information Service. Nanotechweb.org - StumbleUpon. Introduction to Computer Science and Programming | MIT Video Course - StumbleUpon. Since 2008, Academic Earth has worked diligently to compile an ever-growing collection of online college courses, made available free of charge, from some of the most respected universities.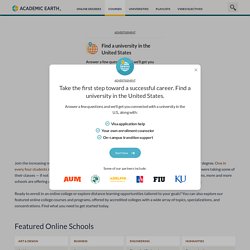 We proudly build on the precedent set forth by MIT OpenCourseware, believing that everyone deserves access to a world-class education. To facilitate this goal, we have curated links to over 750 online courses and 8,500 individual online lectures, giving students of all ages unparalleled access to college courses they may otherwise never experience. Whether supplementing existing coursework, or learning for the sake of learning, anyone with an internet connection has the freedom to learn at their own pace from world-renowned experts, without the burden of rising tuition costs. Unbelievable Paper Transformer. Pendulum Waves.
Matrix.swf from sembeo.com. Hires.jpg from harvard.edu. Photo Tour of The Solar System (Part 1) If possible, the first images in each set will be true-color, as you would see them with your own eyes.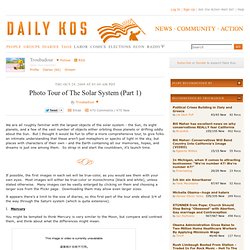 Most images will either be true-color or monochrome (black and white), unless stated otherwise. Many images can be vastly enlarged by clicking on them and choosing a larger size from the Flickr page.
---