Study
It's August, which means school is about to start for many high school and college students. You've all probably had a nice summer, but now it's time to get back to pulling all-nighters, listening to boring professors, and attempting to learn something useful. A lot of you may be dreading school, but it doesn't have to be all bad, especially if you're prepared.
20 Back to School Apps and Tools for Students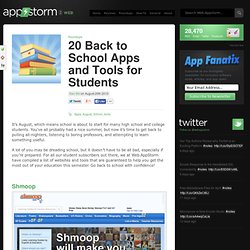 Career Information for Psychology
Kierkegaard, D. Anthony Storm's Commentary on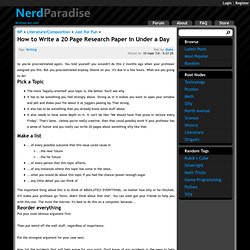 Posted on: 10 Cado 7:0 - 5.27.29 So you've procrastinated again. You told yourself you wouldn't do this 2 months ago when your professor assigned you this. But you procrastinated anyway. Shame on you. It's due in a few hours.
Multiple Choice Quiz
Top ten employability skills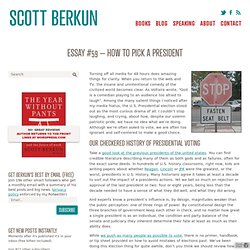 Essay #59 – How to pick a president
Turning off all media for 48 hours does amazing things for clarity. When you return to the web and TV, the insane and unintentional comedy of the civilized world becomes clear. As Voltaire wrote, "God is a comedian playing to an audience too afraid to laugh". Among the many salient things I noticed after my media hiatus, the U.S. Presidential election stood out as the most curious drama of all. I couldn't stop laughing, and crying, about how, despite our solemn patriotic pride, we have no idea what we're doing.
Psychology of Cyberspace - The Online Disinhibition Effect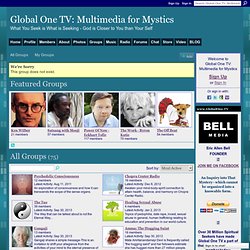 Why I Criticize Religion - Sam Harris http://www.facebook.com/ScienceReason ... Why I Criticize Religion - Sam Harris @ Big Think (Part 1). --- Please SUBSCRIBE to Science & Reason: • http://www.youtube.com/FFreeThinker •…