Music & Media
BRUCE PENINSULA | Southern Souls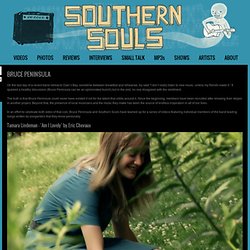 On the last day of a recent band retreat to Dyer's Bay, sometime between breakfast and rehearsal, Ivy said "I don't really listen to new music, unless my friends made it." It sparked a healthy discussion (Bruce Peninsula can be an opinionated bunch) but in the end, no one disagreed with the sentiment.
'2nd 4th World War' by Bruce Peninsula Q TV
'Crabapples' by Bruce Peninsula on Q TV

Bruce Trail Fire Sale
All inquiries should be directed to brucepeninsula@gmail.com
What's New?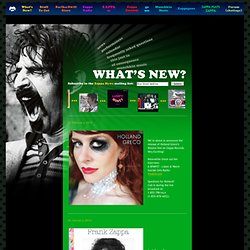 17 December 2013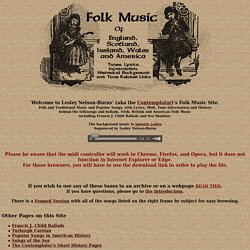 Welcome to Lesley Nelson-Burns' (aka the Contemplator)'s Folk Music Site.Folk and Traditional Music and Popular Songs, with Lyrics, Midi, Tune Information and History behind the folksongs and ballads. Irish, British and American Folk Music including Francis J.