Music & Media
BRUCE PENINSULA | Southern Souls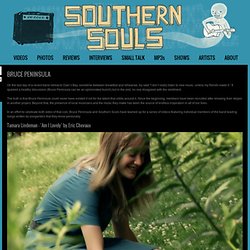 On the last day of a recent band retreat to Dyer's Bay, sometime between breakfast and rehearsal, Ivy said "I don't really listen to new music, unless my friends made it." It sparked a healthy discussion (Bruce Peninsula can be an opinionated bunch) but in the end, no one disagreed with the sentiment.
'2nd 4th World War' by Bruce Peninsula Q TV
'Crabapples' by Bruce Peninsula on Q TV

Bruce Trail Fire Sale
Open Flames Reviews & Interviews Bruce Peninsula PDF Presskit
What's New?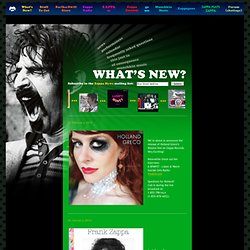 8 February 2013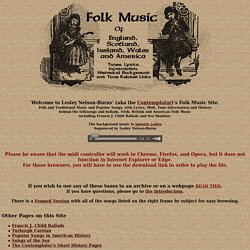 Welcome to Lesley Nelson-Burns' (aka the Contemplator )'s Folk Music Site. Folk and Traditional Music and Popular Songs, with Lyrics, Midi, Tune Information and History behind the folksongs and ballads.