Urban garden
How To - Garden - Do It Yourself
Do-it-yourself decorating allows you to customize your home, apartment, condo, or room with DIY accents that transform your space on a budget without completing a full-scale remodel.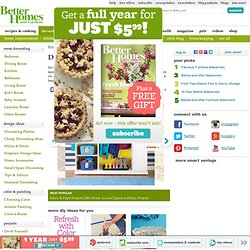 Rain gardens aren't just for homeowners with large tracts of land. A rain garden planted in a small urban area can make a big difference in the water quality and environment of its surrounding area.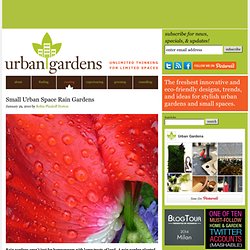 UK company Biotecture have created a green wall for the side of Edgware Road Underground station in London which sits near the busy, and very polluted, Marylebone Road.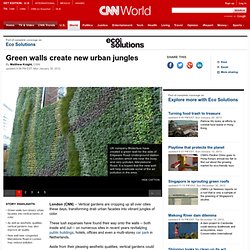 Posted on Nov 19, 2010 in DIY Projects , Emergency Preparedness & Survival , Urban Gardening, Farming & Homesteading It's quite feasible to grow your own food even if you live in an urban space and have no outdoor room to garden. If you have just a bit of space on a balcony, patio or rooftop, you can grow even more.