Dtreacy
Daragh Treacy
HDR photography with Raspberry Pi and gPhoto2 | Island in the Net
44 Flares Twitter 13 Facebook 13 Google+ 9 Pin It Share 1 1 44 Flares × I bought my Nikon D40 in 2006. The D40 is my first and only DSLR camera and I've loved using it every day that I've had it.
40 Fantastic Self-Hosted Business Apps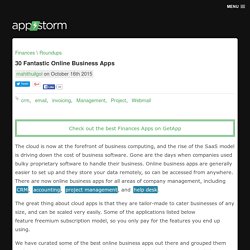 The cloud is awesome; it's convenient, flexible and extremely scalable.
Perhaps the feature I like best with computerized RC battery chargers is they accurately tell me my battery condition by showing how much charge goes into them.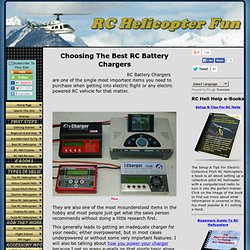 Understanding RC Battery Chargers
Alternatives to Microsoft Project / Primavera