Culinary
Best Steak Marinade in Existence Recipe - Allrecipes.com - StumbleUpon. Ranch Potatoes Recipe. Perhaps you are looking for a perfect side dish for the Holidays or to go with dinner, if so this recipe for ranch potatoes is perfect for you.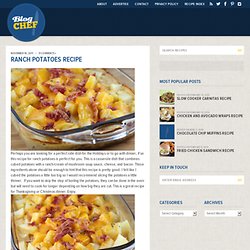 This is a casserole dish that combines cubed potatoes with a ranch/cream of mushroom soup sauce, cheese, and bacon. Those ingredients alone should be enough to hint that this recipe is pretty good. I felt like I cubed the potatoes a little too big so I would recommend slicing the potatoes a little thinner. Butternut Squash Gnocchi. Nothing quite captures the flavors of butternut squash like these pillowy dumplings.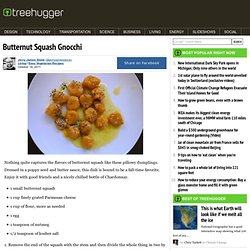 Dressed in a poppy seed and butter sauce, this dish is bound to be a fall-time favorite. Enjoy it with good friends and a nicely chilled bottle of Chardonnay.
---