Moox
Re: Chris for phreadz
LeMoox: Bertrand Eberhard | Flickr : partage de photos !
lemoox - 58 - Garçon - FR - myspace.com/lemoox
Galerie de Lemoox
online.net - plateforme artistique - independant art platform -
moox.net - objets visuels / visual art
The art of Bertrand Eberhard
Gallery | Bertrand Eberhard
Profile - Bertrand Eberhard
General Information HOMEPAGE: http://flickr.com/photos/lemoox EMAIL: Click here to send this artist an email MESSAGE BOARD: Post and read public comments about this artist (204 postings) LOCATION: France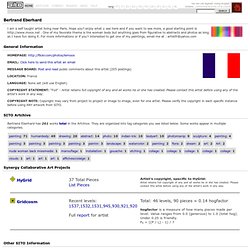 Artiste Bertrand EBERHARD - Peintre,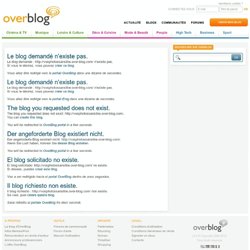 Le blog demandé n'existe pas. Le blog demandé : http://vosphotossanslibe.over-blog.com/ n'existe pas. Si vous le désirez, vous pouvez créer ce blog .
Bertrand Eberhard - Qu'es-tu devenue,… - Histoire de bulle - La porte - Ciel du 14 juillet - Il aimerait partir… - Petites pierres à… - Le blog de Vos Photos sans libé
Three Ravens Gallery Summer Exhibition
Leemoox art & things - mathias
Three Ravens Gallery New Exhibition on 19th March 2010