WRITTEN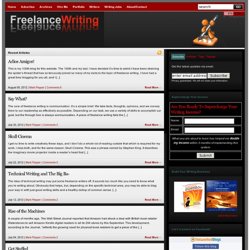 Adios Amigos!
Freelance Writing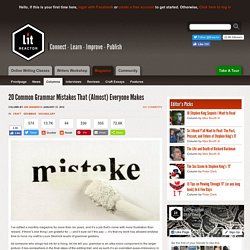 I've edited a monthly magazine for more than six years, and it's a job that's come with more frustration than reward. If there's one thing I am grateful for — and it sure isn't the pay — it's that my work has allowed endless time to hone my craft to Louis Skolnick levels of grammar geekery.
The EQUATOR Network is an international initiative that seeks to enhance reliability and value of medical research literature by promoting transparent and accurate reporting of research studies.
Equator > About EQUATOR > About EQUATOR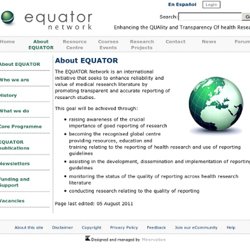 In August of 1865, a Colonel P.H.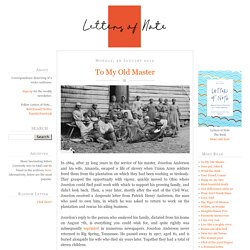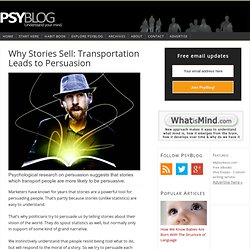 Psychological research on persuasion suggests that stories which transport people are more likely to be persuasive.
Why Stories Sell: Transportation Leads to Persuasion
WebSource.it
Alternatives: The Best Writing Sites